Our Services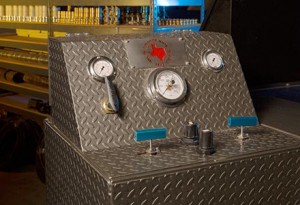 High-Pressure Hose Testing
With Texas Rubber Group's unique in-house pressure tester, our clients have local access to ensuring high-level of safety in the field.
More Info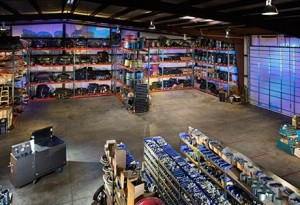 Large Enclosed Service Area
Our enclosed servicing space allows Texas Rubber Group to service oil & gas equipments of all sizes regardless of weather conditions.
More Info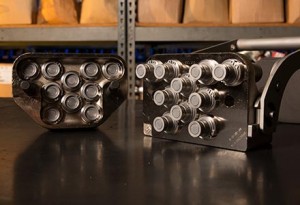 Multi-plate Quick Connector
The first to offer multi-plate quick connectors, Texas Rubber Group offers the best solution for high-pressure hydraulic connections quickly and error free.
More Info