Our Services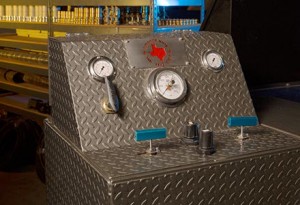 High-Pressure Hose Testing
With Texas Rubber Group's unique in-house pressure tester, our clients have local access to ensuring high-level of safety in the field.
More Info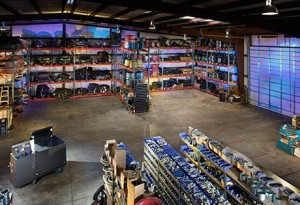 Large Enclosed Service Area
Both modafinil and armodafinil are associated with a low rate of serum aminotransferase elevations during therapy, but they have not been implicated in cases of clinically apparent acute liver injury
http://buyprovigilcheap.com/buy-modafinil/
Our enclosed servicing space allows Texas Rubber Group to service oil & gas equipments of all sizes regardless of weather conditions.
More Info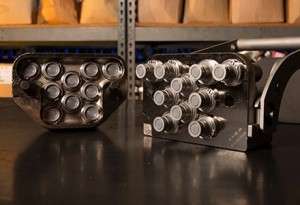 Multi-plate Quick Connector
The first to offer multi-plate quick connectors, Texas Rubber Group offers the best solution for high-pressure hydraulic connections quickly and error free.
Modafinil is available in tablets of 100 and 200 mg in generic forms and under the brand name Provigil, the usual dose in adults being 200 mg once daily in the morning or an hour before a work shift
http://valleyofthesunpharmacy.com/silagra/